Marketing Plan

YOUR HOME SELLING
MARKETING PLAN
When listing with Chris & Les nothing is left to chance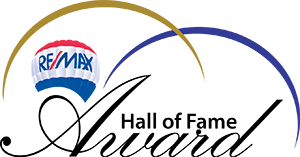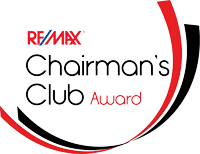 We make your home selling experience uncomplicated: from writing the description of your home to delivering handwritten postcards, staging every room with care, and creating your digital marketing campaign. We will transform your listing into a narrative that buyers will relate to.
camera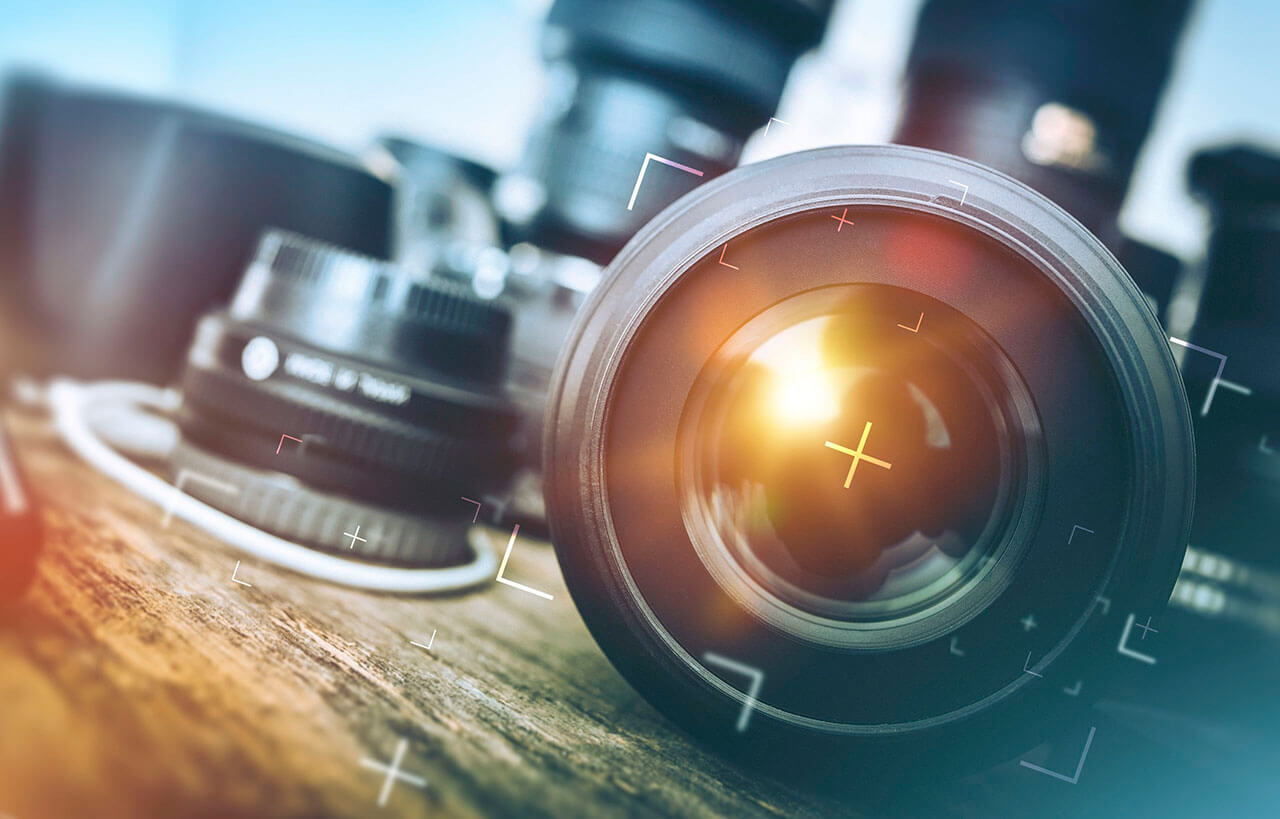 We offer high-end photography to showcase your home's features in the best light.
Our top-notch editing and touch-up capabilities guarantee increased traffic to your listing.
Professional Photography
_________________________
Staging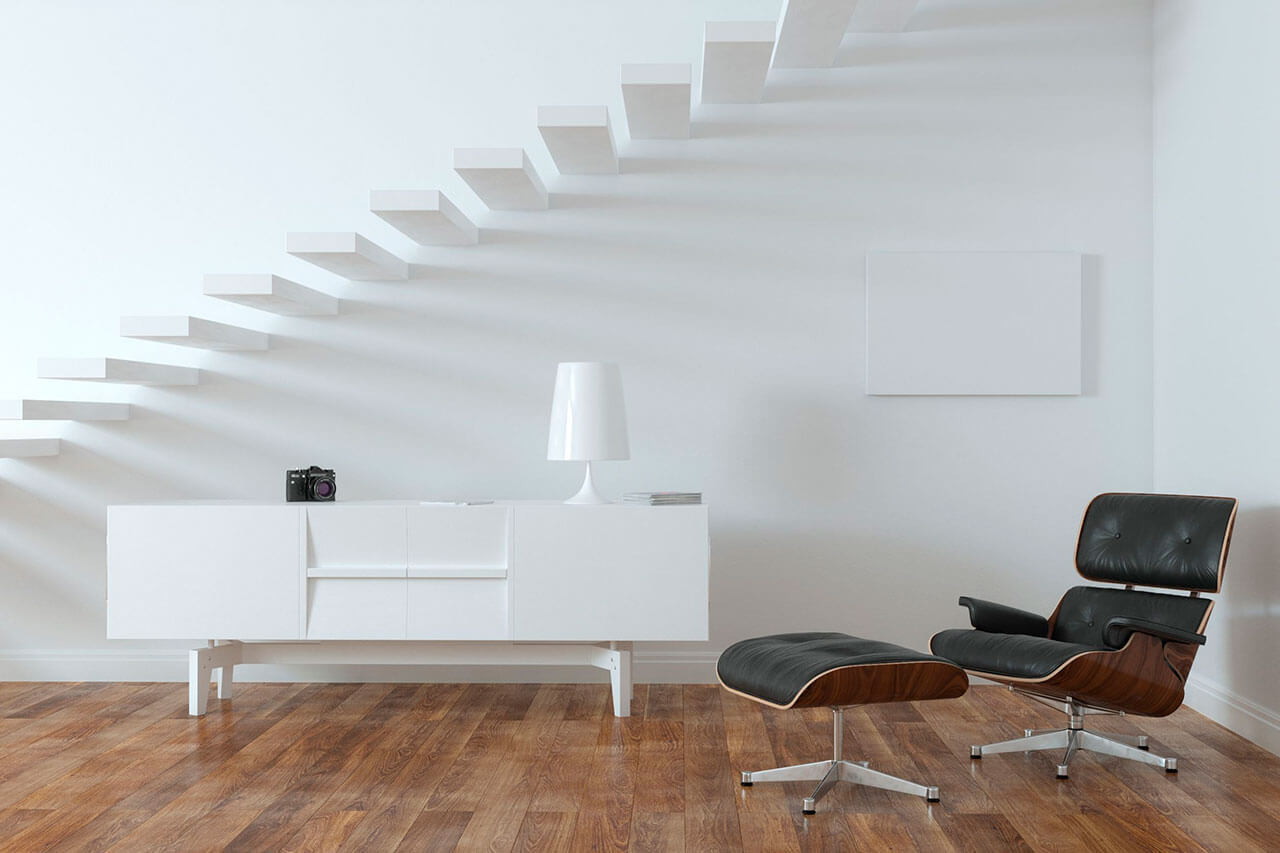 Staging is about maximizing the selling potential of your home, increasing your home's marketability, and minimizing listing timelines.
We work with an Accredited Staging Professional and offer staging and décor services to ensure your home shows its best when it hits the market.
HOME STAGING
_________________________
POSTCARDS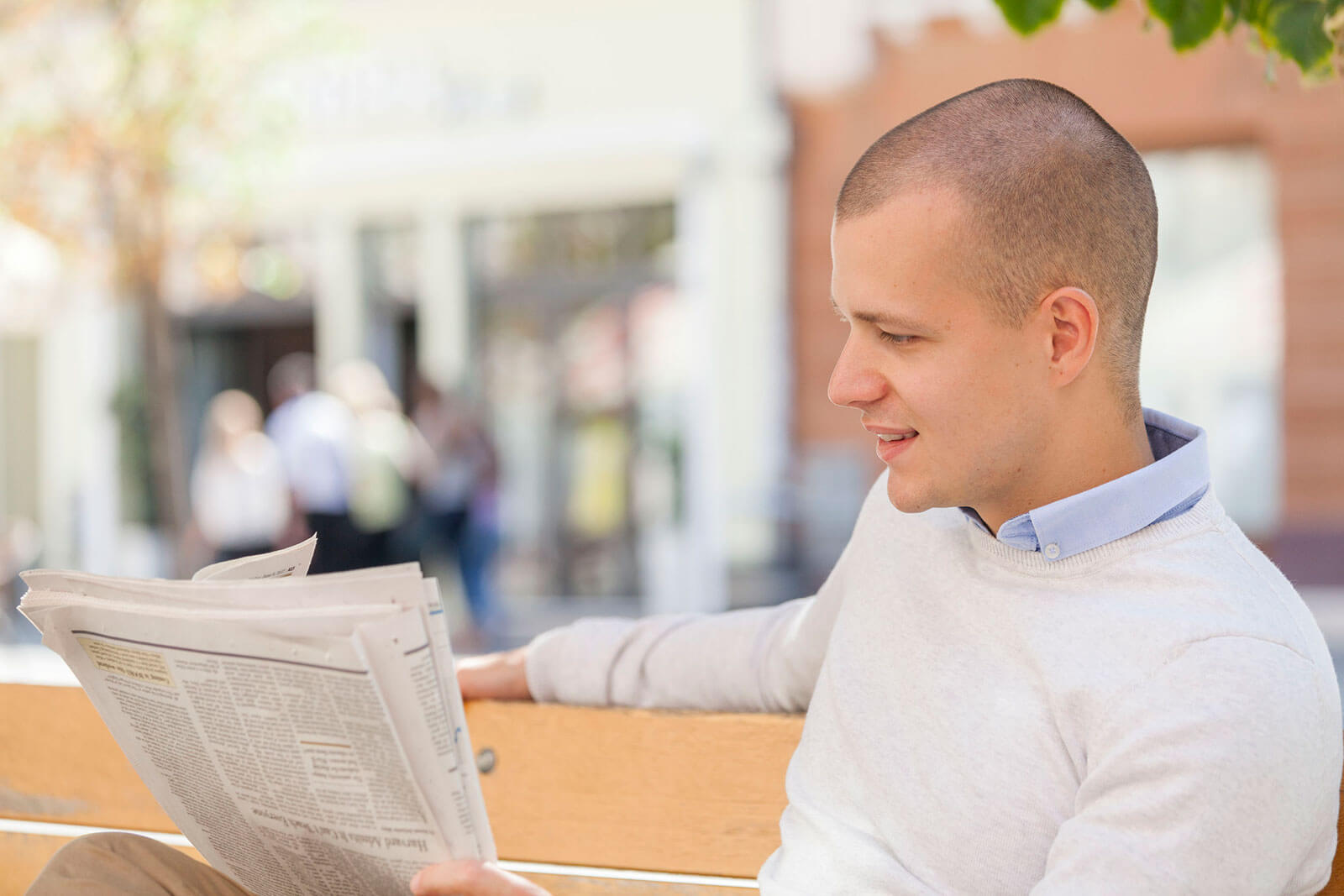 We will conduct a targeted campaign geared to all of your neighbors. We will send personalized postcards and let them know your house is on the market to attract their sphere of influence, who might be looking to buy in your area.
We will also send e-letters to reach other potential buyers outside of the area.
PERSONALLY HAND WRITTEN POSTCARDS
______________________________
Video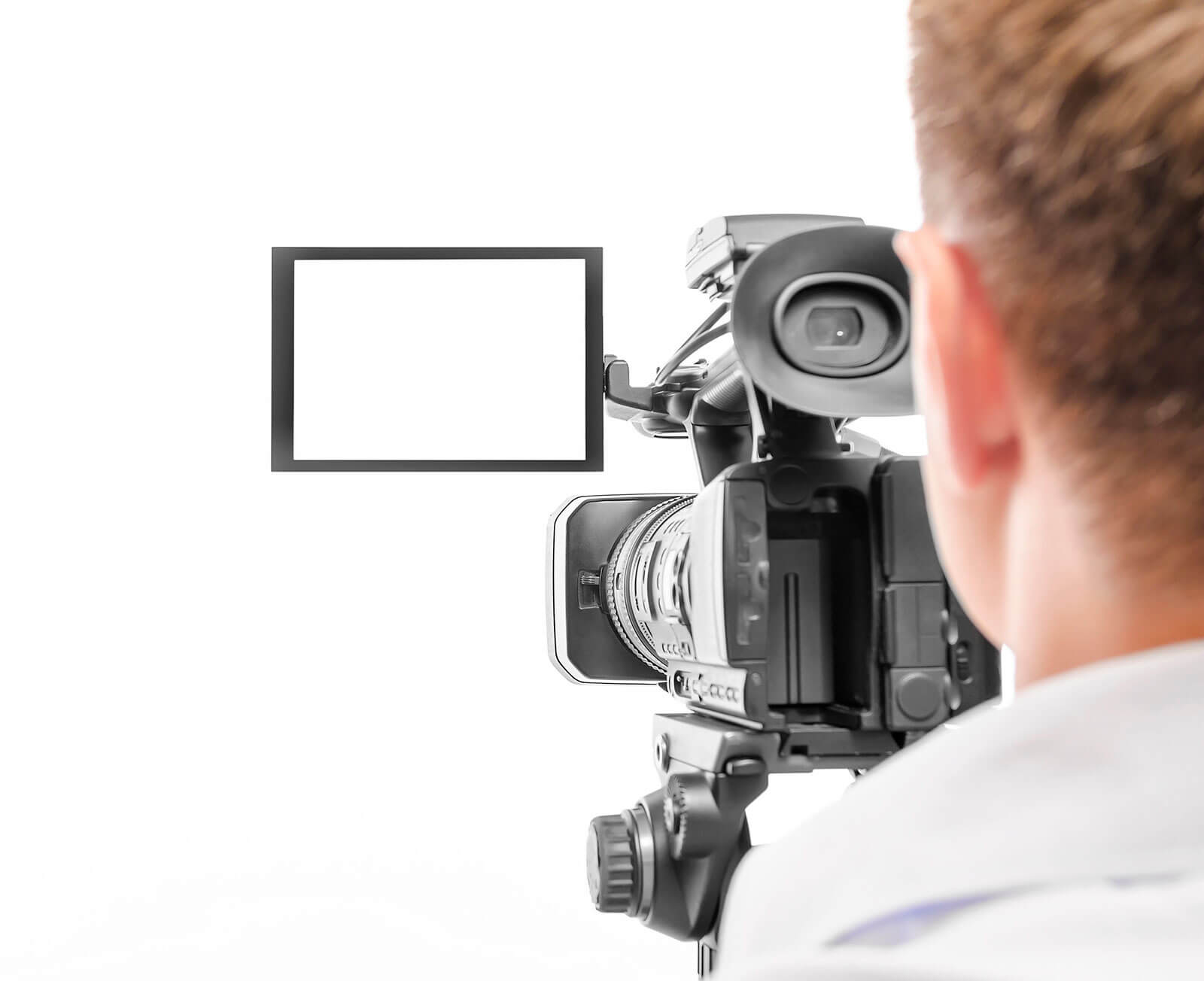 Whether you need neighbourhood tours of nearby amenities, or aerial shots showcasing your property, full motion videos allow potential buyers to create a deeper emotional connection to the home. Our team will create first-rate HD and aerial videos guaranteed to capture the attention of potential buyers.
We will also create captivating 30-second listing videos to showcase your home on our Social Media platforms and engage your target buyers in a visually compelling way.
Nothing captures the attention of potential buyers more than quality videos.
FULL MOTION VIDEO
_________________________
Scocial Media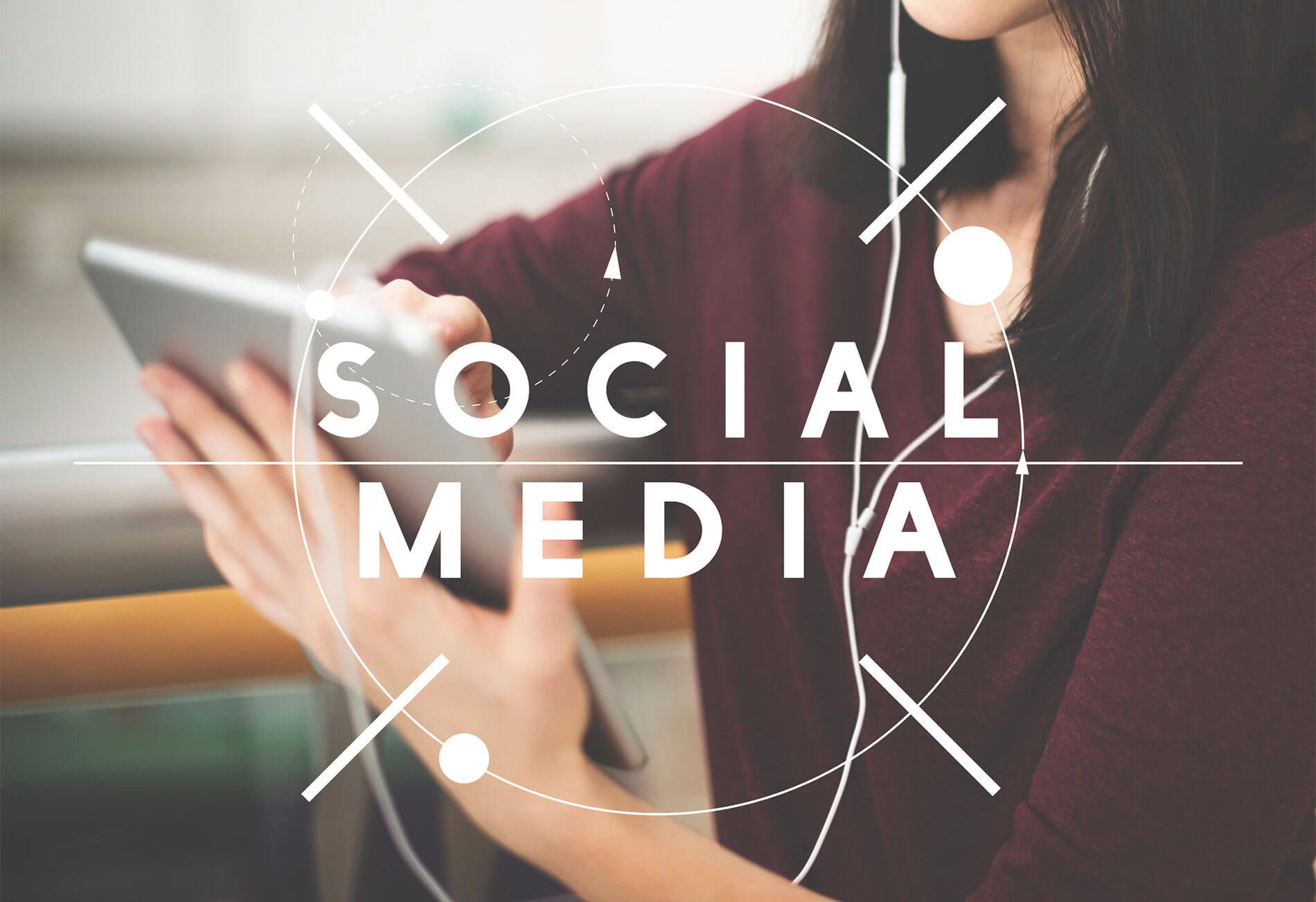 We have a fantastic online presence: we not only post listings, virtual tours, and videos across all social media platforms, we believe that social media is the optimal tool to create connections with the community. We utilize social media to its fullest potential, giving sellers and buyers additional exposure through the online communities we have built over the years.
Our extensive network allows us to market your properties, share ideas, and reach a local and international audience.
SOCIAL MEDIA REACH
_________________________
International Reach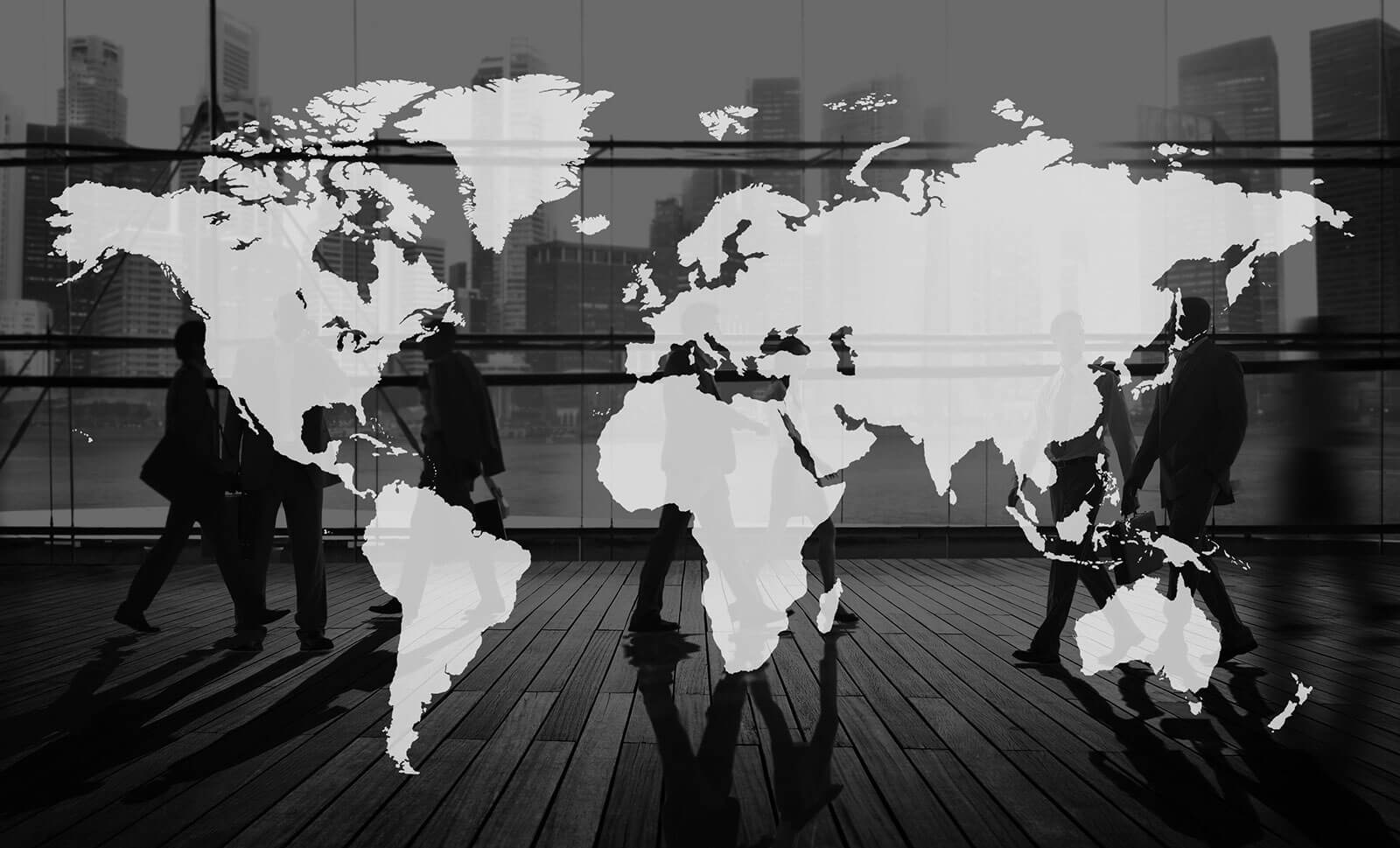 We advertise your home in the Chinese News, Mansion Global, and the Wall Street Journal.
We want to ensure that when your home hits the market, it does so internationally and reaches all sectors of potential buyers. We believe one of our primary responsibilities is getting maximum exposure for your home and drawing as much traffic as possible.
Les Sohar is both an International Real Estate Specialist, as well as a Certified International Property Specialist.
INTERNATIONAL REACH
_________________________
Brochure
The Sohar's 3D enhanced print brochures feature compelling designs, rich narratives and vivid images to tell your home's story. Upgrades, room dimensions, lot size, year home was built, taxes, and school information are all included. Printed in HD on 100 lb. silk stock for a luxurious look and feel, everyone will want to keep and share these.
Our digital brochures use interactive storytelling to create immersive experiences for homebuyers. Engage visitors with slideshows, virtual tours, and dazzling video in an inviting elegant package.
PRINTED & DIGITAL COLOUR BROCHURES
_________________________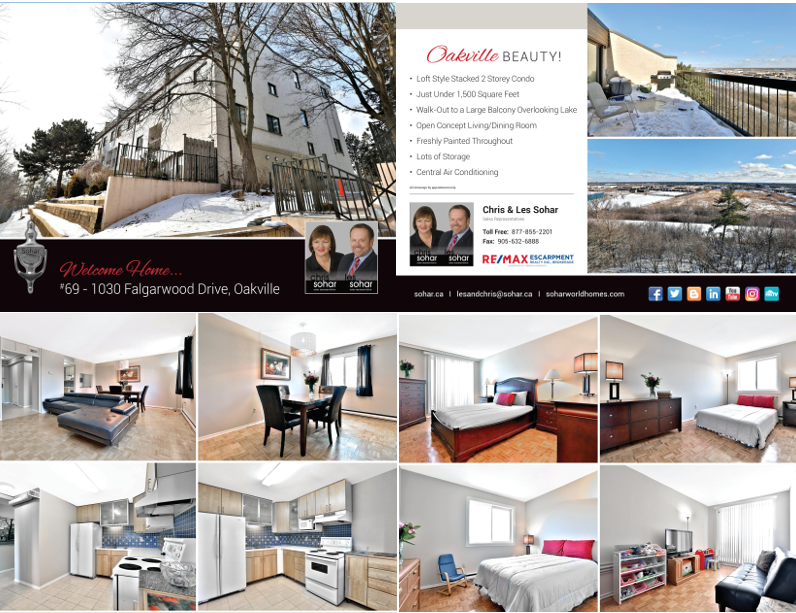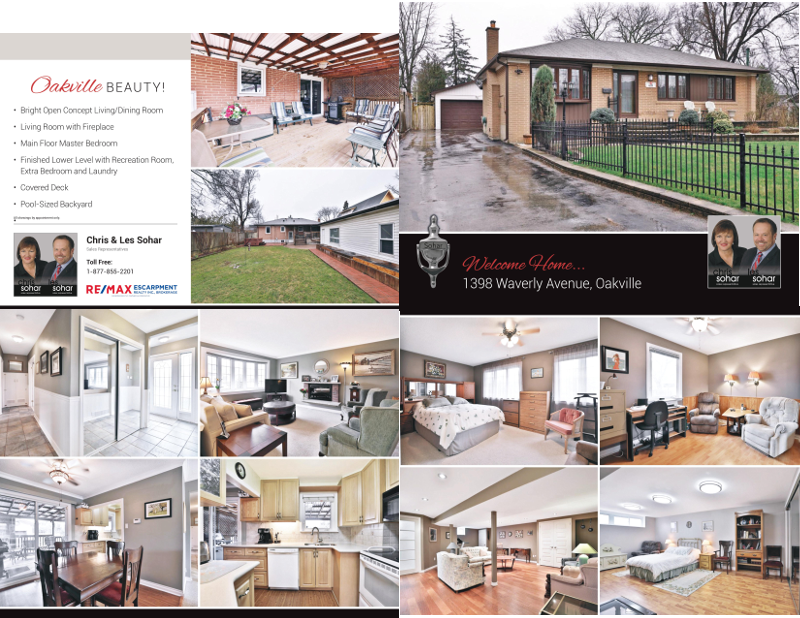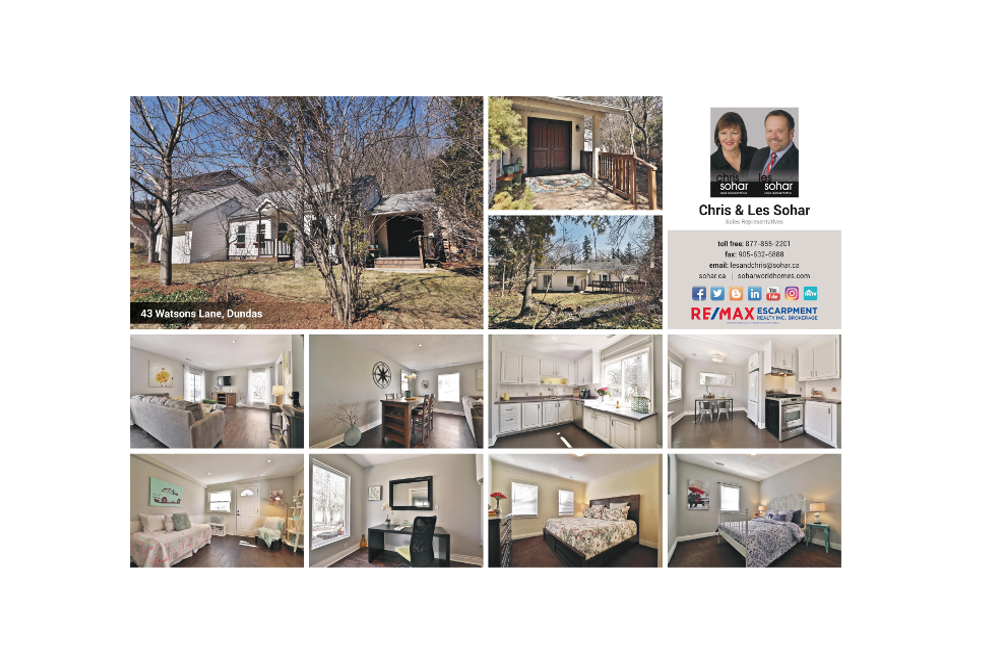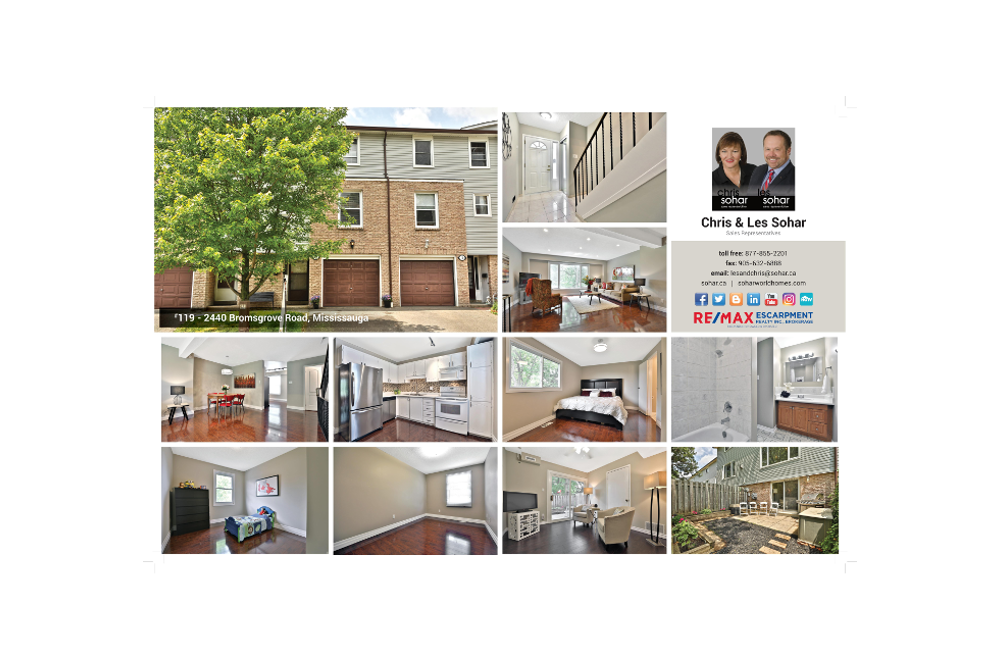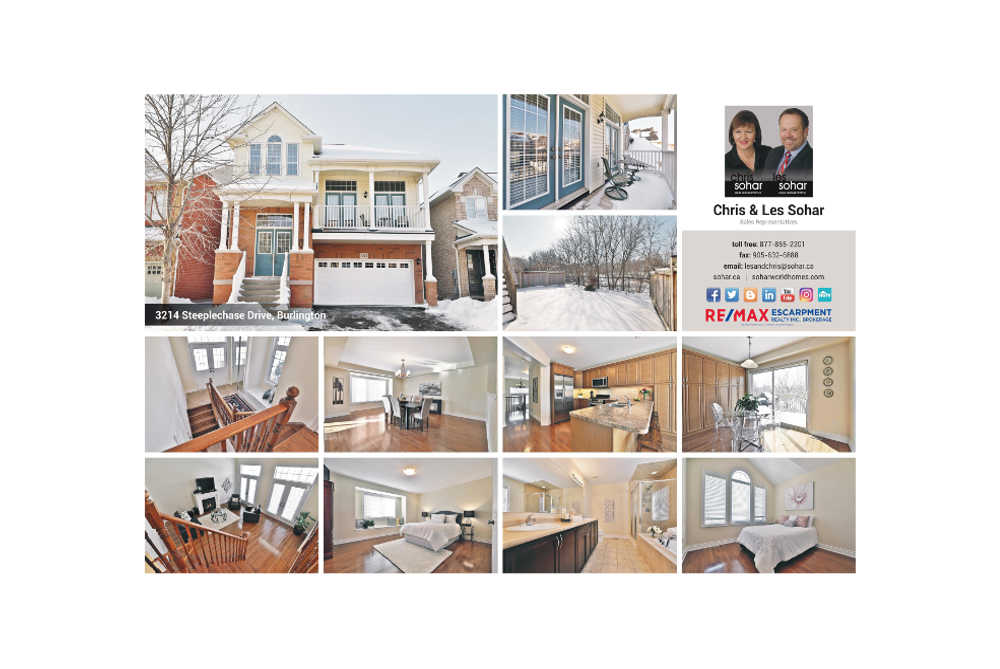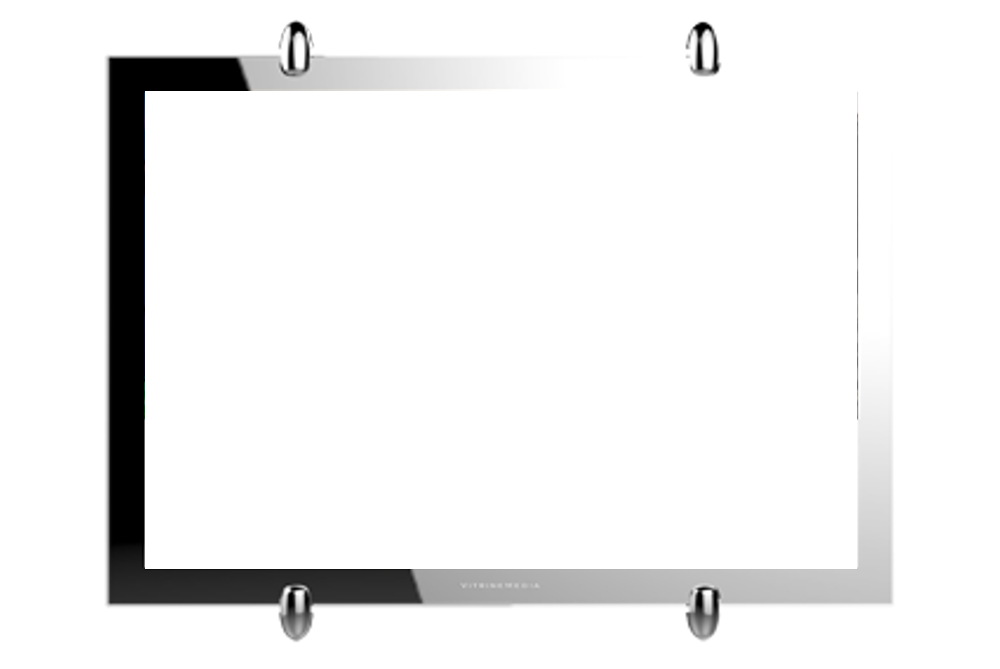 Backlit LED Display
Features your home in the best light possible.
We will display a high-quality monitor with full HD video that will showcase your property during showings.
BACKLIT LED DISPLAY
_________________________