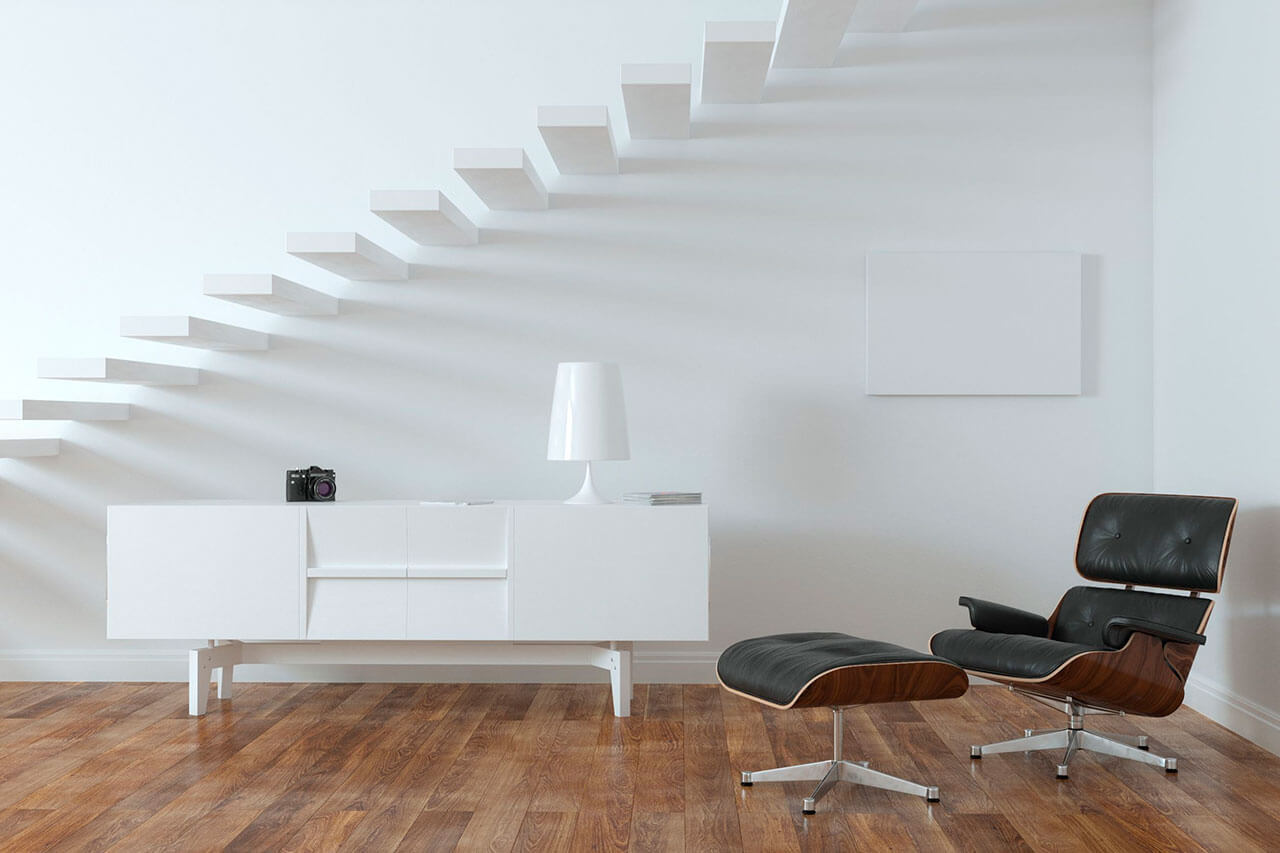 Benefits of Home Staging?
With more competition, sellers need to make their homes stand out in a crowded market place. Improving a property's appeal by transforming it into an attractive and welcoming home that appeals to the widest possible audience has become the order of the day to sell for the highest possible price.
"A study conducted by the association completed several analyses of whether their staging efforts truly pay off for homeowners. They found out that, on average, staging effectively sells a home 73% faster than a non-staged home."
Barb Schwarz, President of the International Association of Home Staging Professionals
We offer experience and resources to get the job done professionally and quickly. The ability to see your home through fresh eyes – the eyes of a buyer, allows Team Logue to clearly define each room and dress it to sell to a wider audience. We have in-house staging services, furniture and décor pieces available to our sellers at no charge.