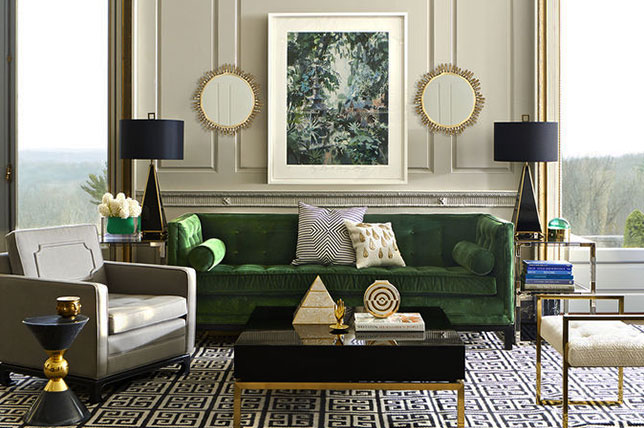 2019 Design and Decor trends
With each new year come new interior design trends and fads to consider and even reconsider so you can update your home with confidence and ease. Last year we saw a rise in client requests for rose gold, subway tiles, and exposed lighting as these were some of the top home decor trends of 2018.
But with a new year come new decorating patterns and ideas along with stylish, timeless pieces for fresh takes on classic styles. And as our interior designers recently noted, 2019 is going to bring with it some fantastic home design trends to take note of. Watch out for these interior design trends that our senior designers think will make their way into your home.